Details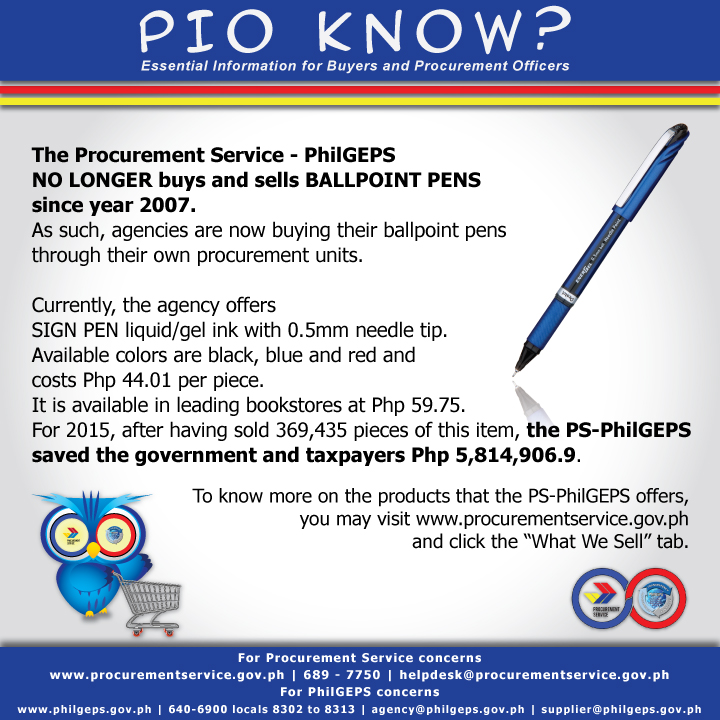 Details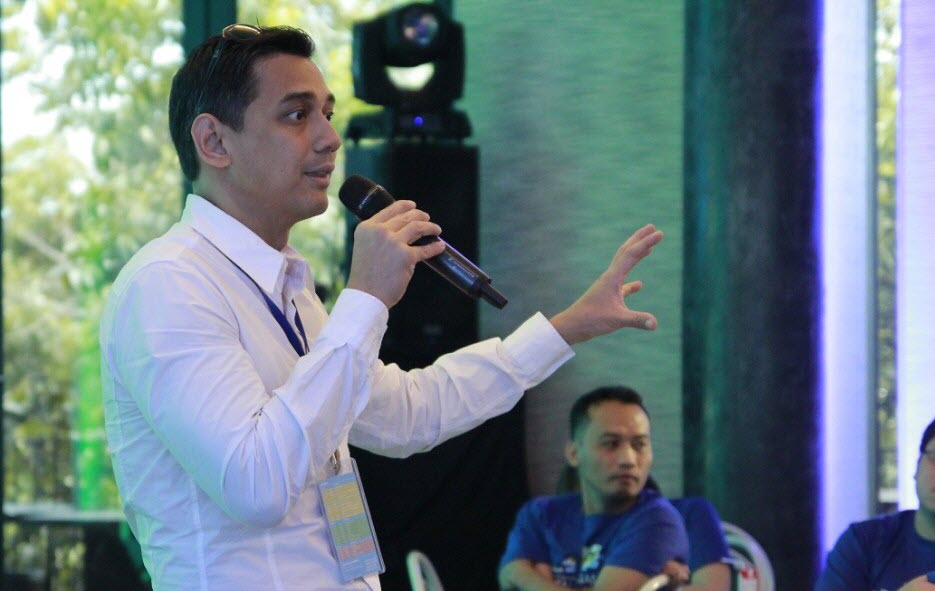 GovInsider is a publication of a team of writers who look across Asia Pacific for practical examples of governments doing things differently to showcase their innovative solutions and new approaches to the many challenges faced by public servants. They have featured Executive Director Jose Tomas C. Syquia of the Procurement Service-Philippine Government Electronic Procurement System (PS-PhilGEPS) and he talked about efforts at greatly improving the government procurement process through innovations in technology.
Link:
https://govinsider.asia/innovation/inside-the-philippines-procurement-service/
Details
As a matter of policy, the PS-PhilGEPS shall only accept return or replacement of items sold/delivered to agencies within a period of thirty (30) days reckoned from the date of receipt of the item/s (as indicated in the Delivery Receipt). For further clarification, you may contact the Sales Division at telephone number 689-7750 local 4019 or click this link to read the form and instructions in returning item/s.
Details
Ms. Gemma Villanueva from Sales Division of PS-PhilGEPS discusses the procurement process for PS-PhilGEPS Microsoft Volume Licensing, March 8, 2016 in Luxent Hotel Quezon City.
In relation with the Ordering Agreement between Procurement Service – Philippine Government Electronic Procurement System (PS-PhilGEPS) and Microsoft Philippines, together with their fulfillers First DataCorp (FDC) and Wordtext Systems, Inc. (WSI), a series of roadshows through client engagement activities were conducted on the first quarter of 2016.
Read more: PS-PhilGEPS and Microsoft Philippines Conduct Series of Roadshows for the First Quarter of 2016