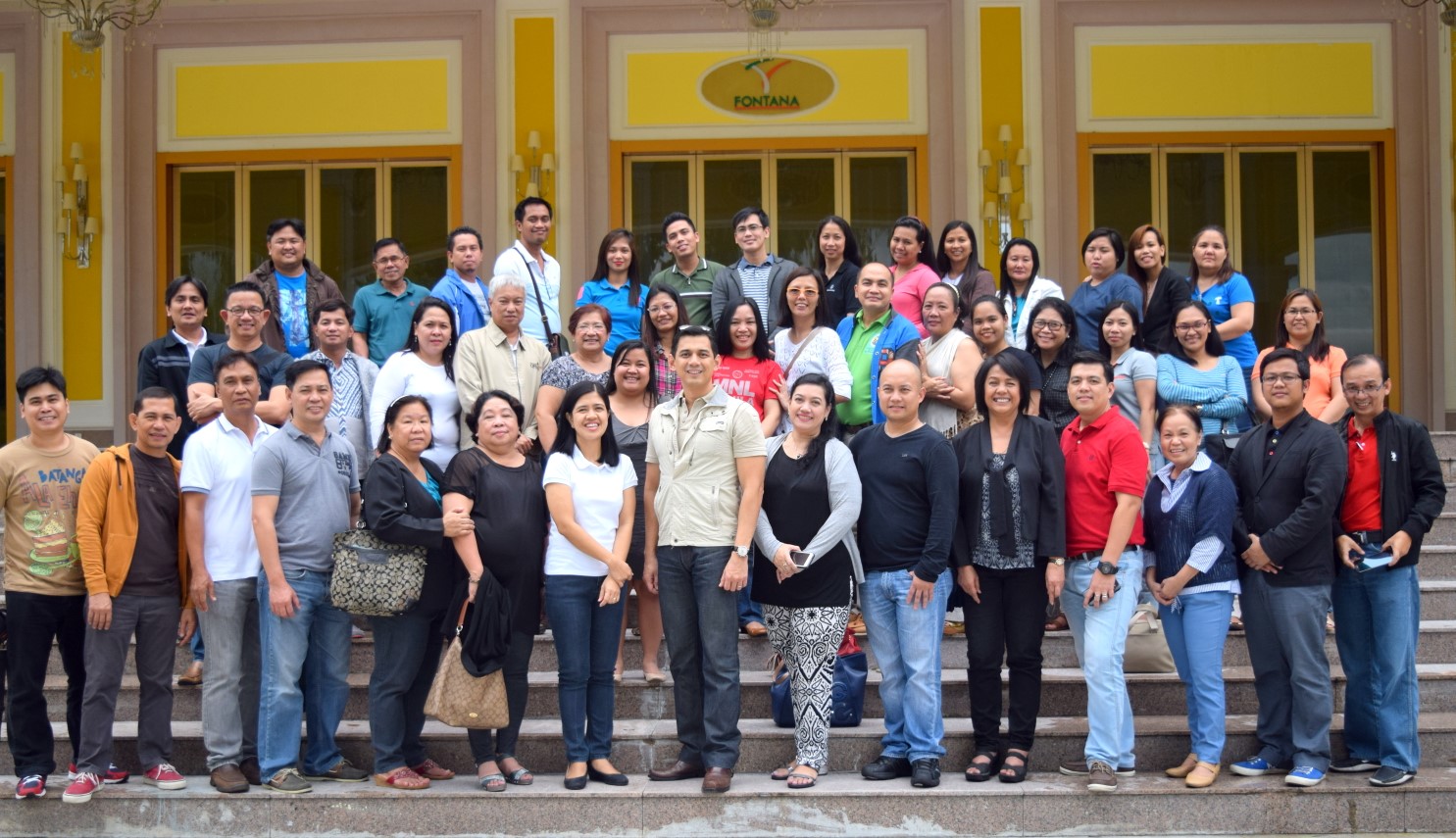 The PS-PhilGEPS Team
Officials and staff of the Procurement Service – Philippine Government Electronic Procurement System (PS-PhilGEPS) conducted its Annual Strategic Planning Activities last August 19 and 20, 2015 at Fontana Leisure Parks, Clark Freeport Zone, Angeles, Pampanga. The objectives of the activities were: (1) to assess and evaluate the plans and strategies for the year 2015 and calibrate them to achieve if not exceed goals and targets; and (2) to develop plans which will be translated into specific goals, objectives, strategies, programs and projects for 2016. It was also the opportunity for higher management to discuss the recently-approved reorganization of the PS-PhilGEPS.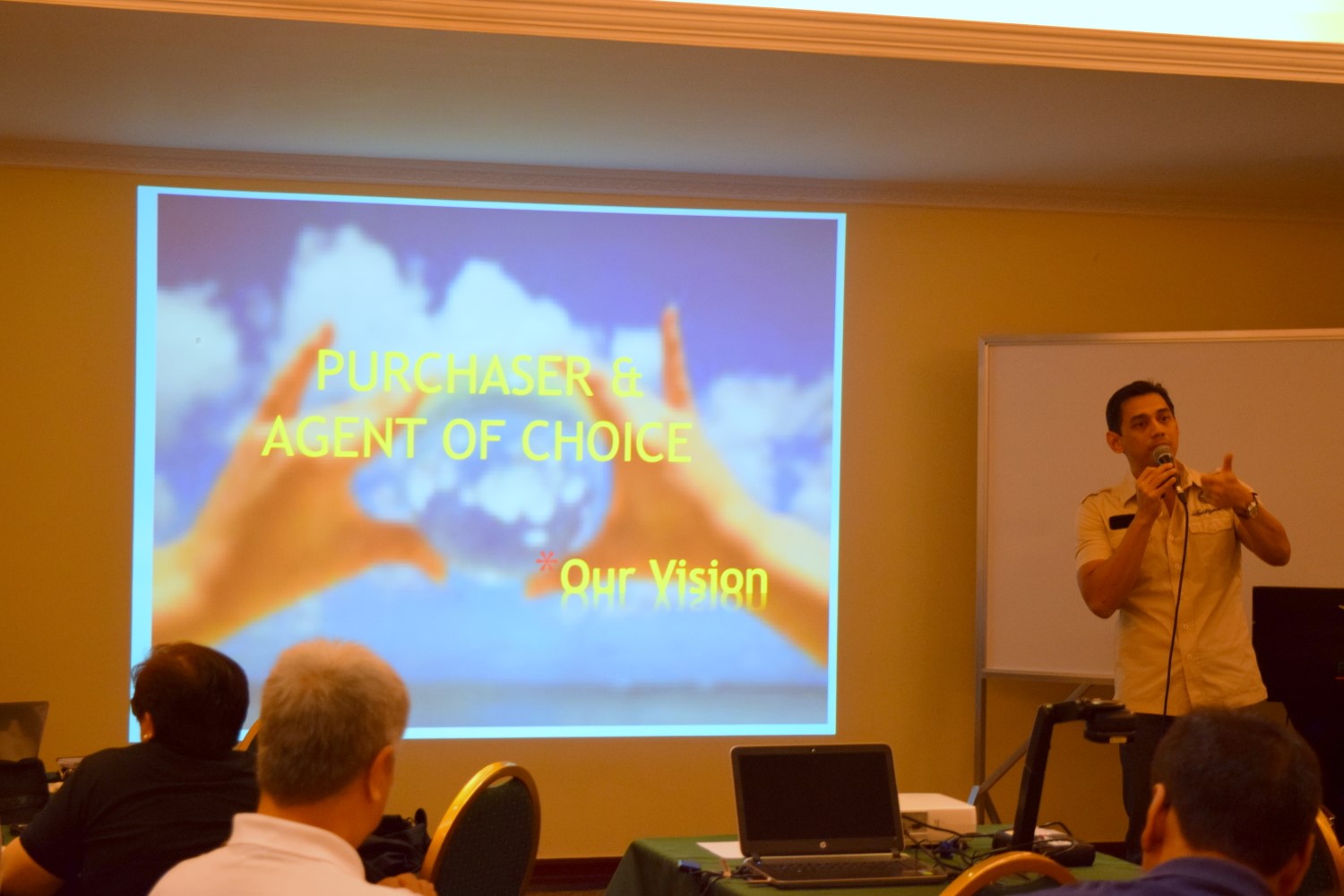 Executive Director Jose Tomas C. Syquia discussing the objective of the Strategic Planning Activity
The workshop was opened by Executive Director Jose Tomas C. Syquia. He discussed the essential questions "Where are we now, where are we going, how are we going to get there, when are we going to get there and who will take us there" and stressed that each member of the organization has to work under a unified and robust system in order to move forward. He also mentioned that the organization must find ways to evolve by capacitating its people, working as a team with our partners as they are part of the supply chain and being outcome-focused and growth-oriented.
The Finance Group presented the performance of PS-PhilGEPS for 2014 as well as for the First and Second Quarters of the current year. The projected target for the remaining months for 2015 was also presented to give an idea on how the organization will strategize to meet the said targets. After which, each of the PS-PhilGEPS Divisions and Units were given opportunities to present the accomplishments of their respective Division for the First and Second Quarters of 2015 and their critical targets for the year 2016.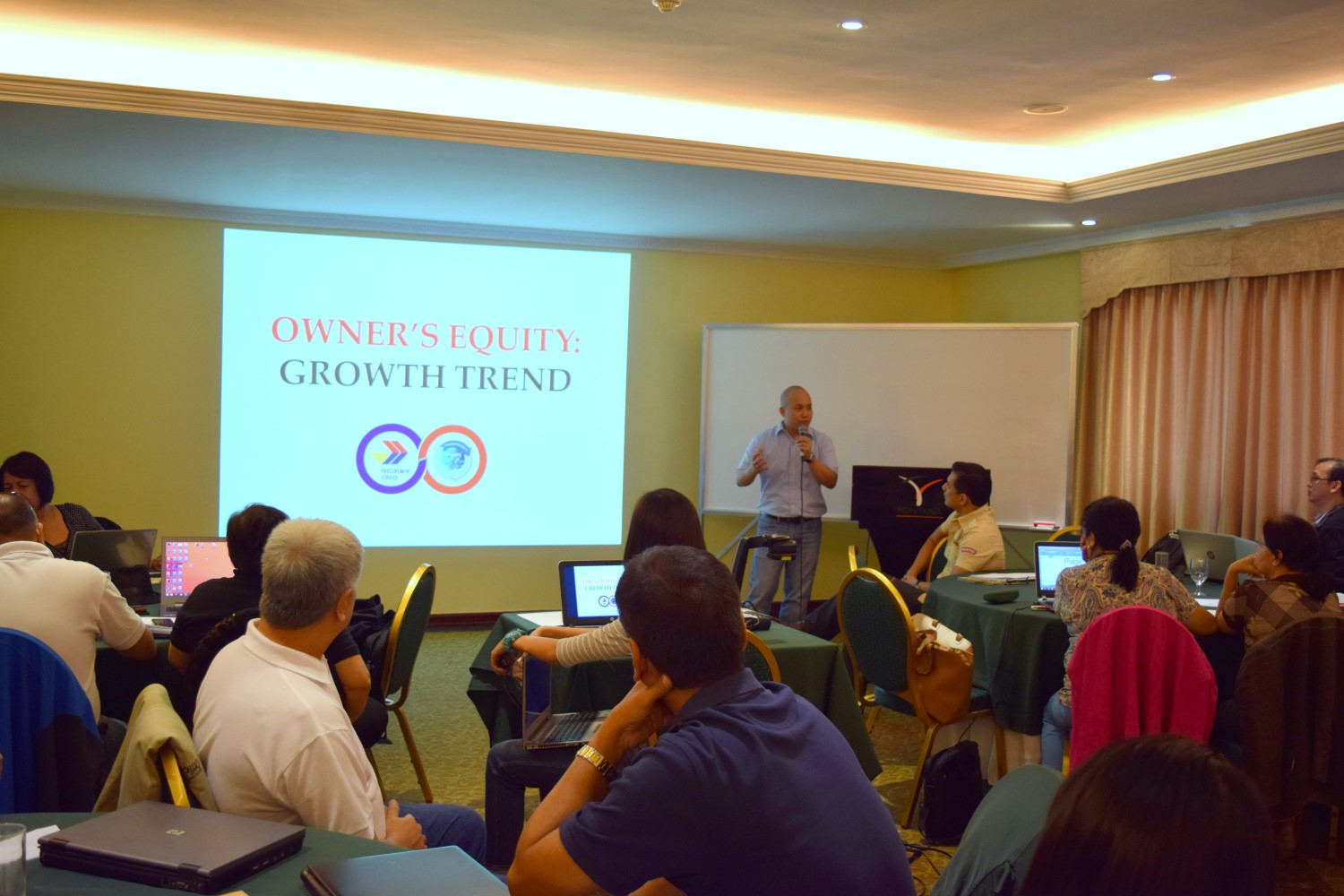 Mr. Rommel D. Rivera, Finance Manager, presenting the financial standing of PS-PhilGEPS for 2014.
The Group then proceeded to their respective Functional Groups, based on the approved PS Reorganization Plan, wherein they discussed the Key Result Areas and Key Performance Indicators for the next three years and the corresponding Strategic Objectives and specific Action Plans to be implemented. The Strategic Work Plan was presented by each Group on the second day of the Planning Activity.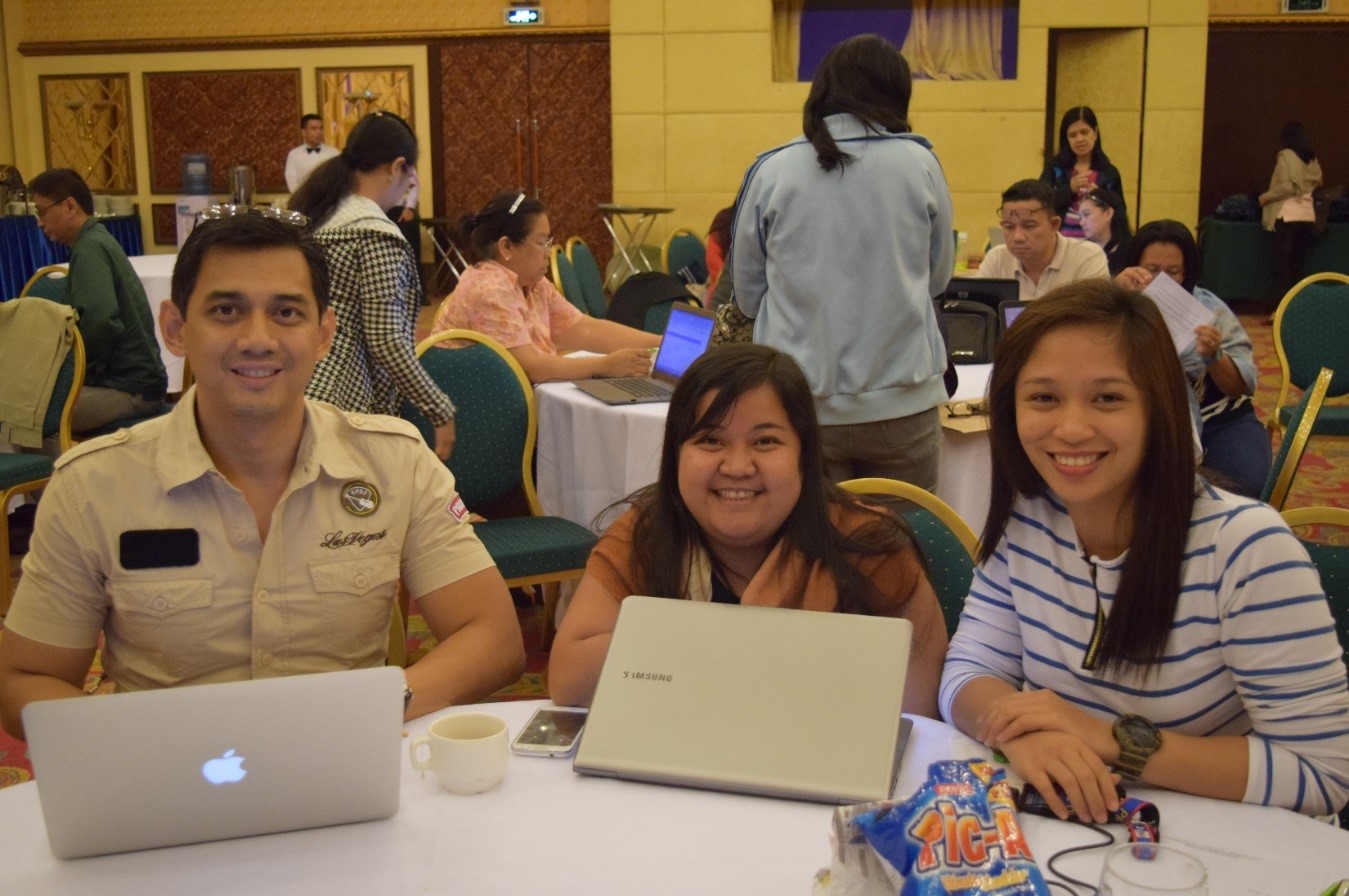 Office of the Executive Director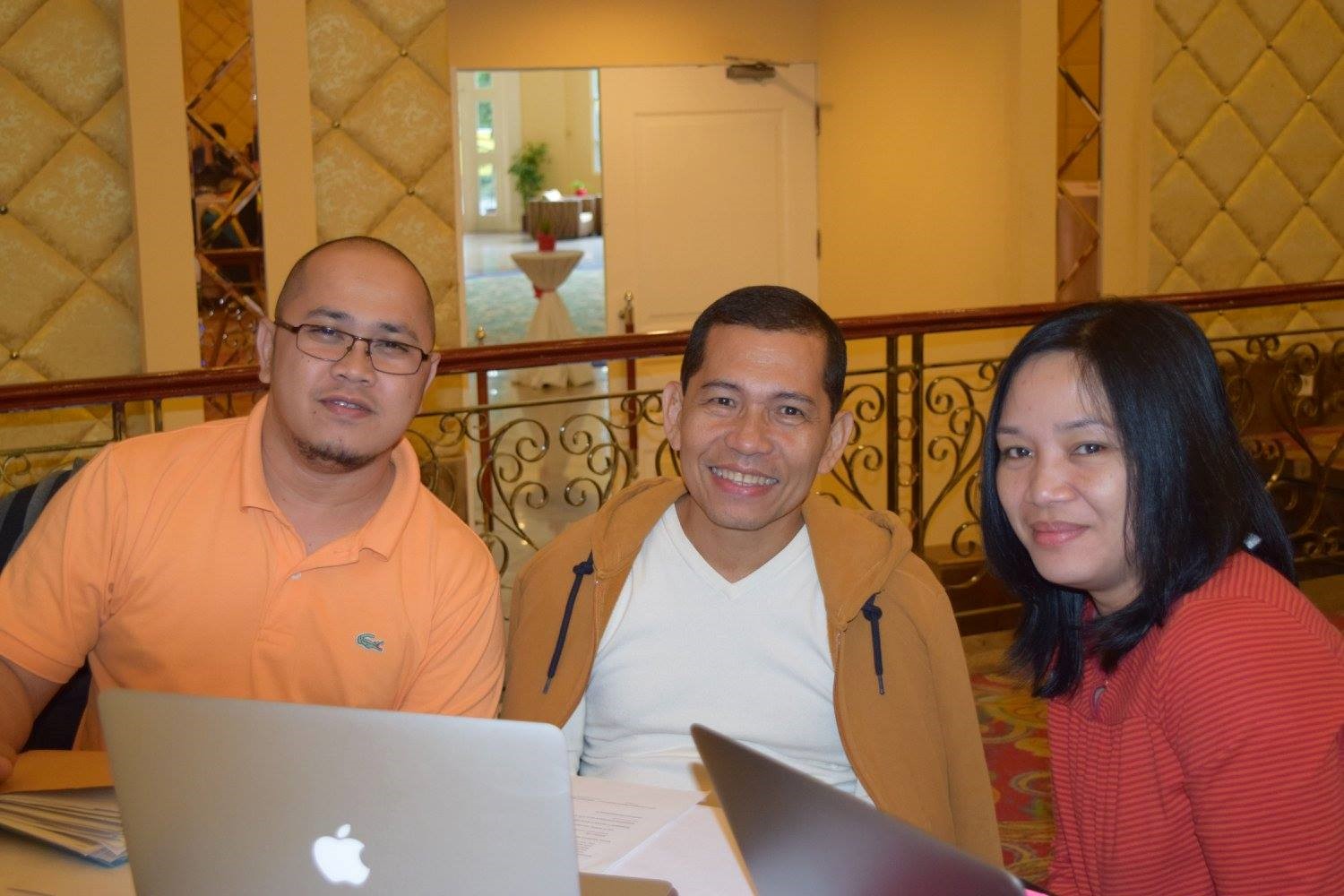 General Administration and Servicing Division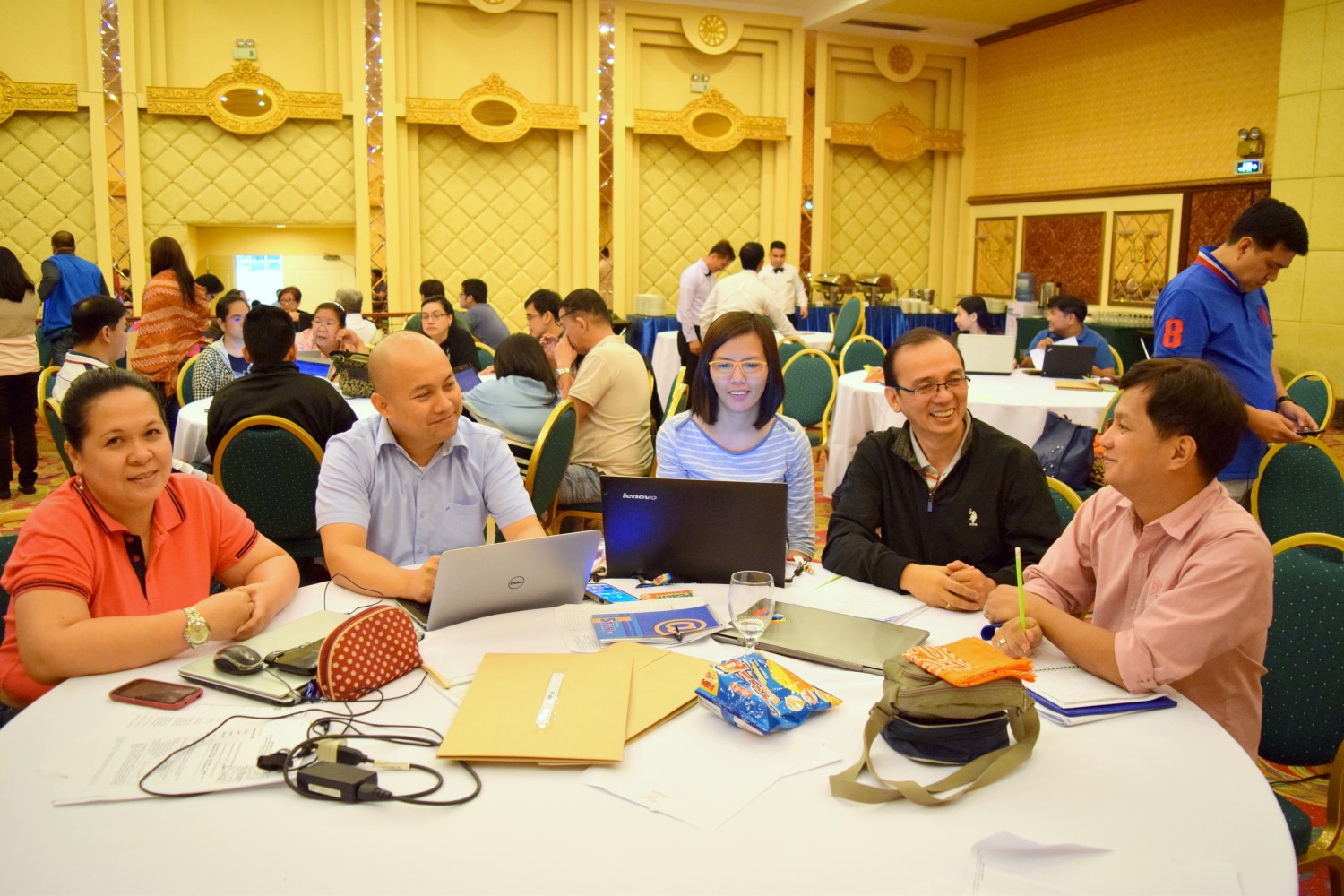 The Finance and Accounting Group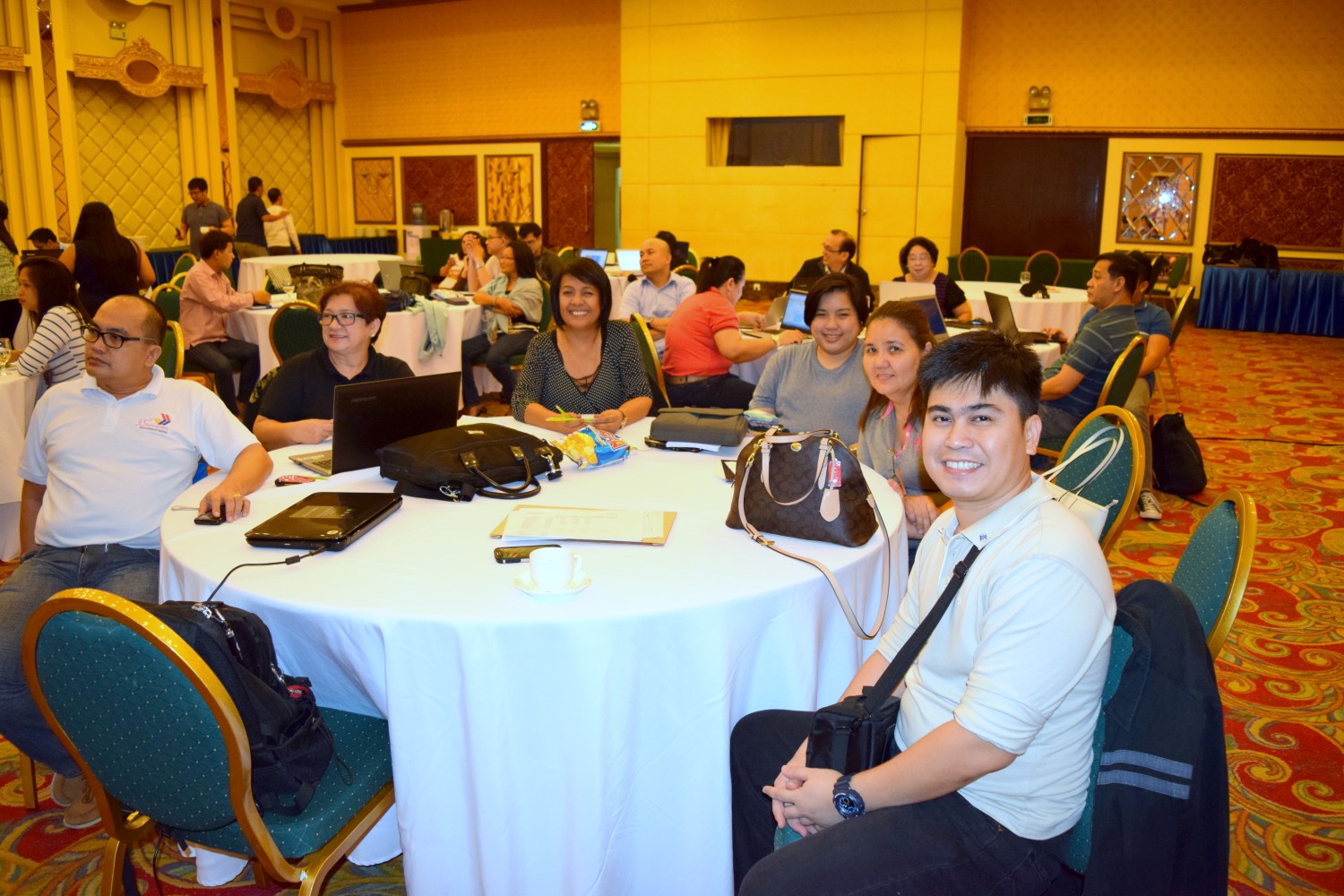 Planning Division
Operations and Depot Coordination Office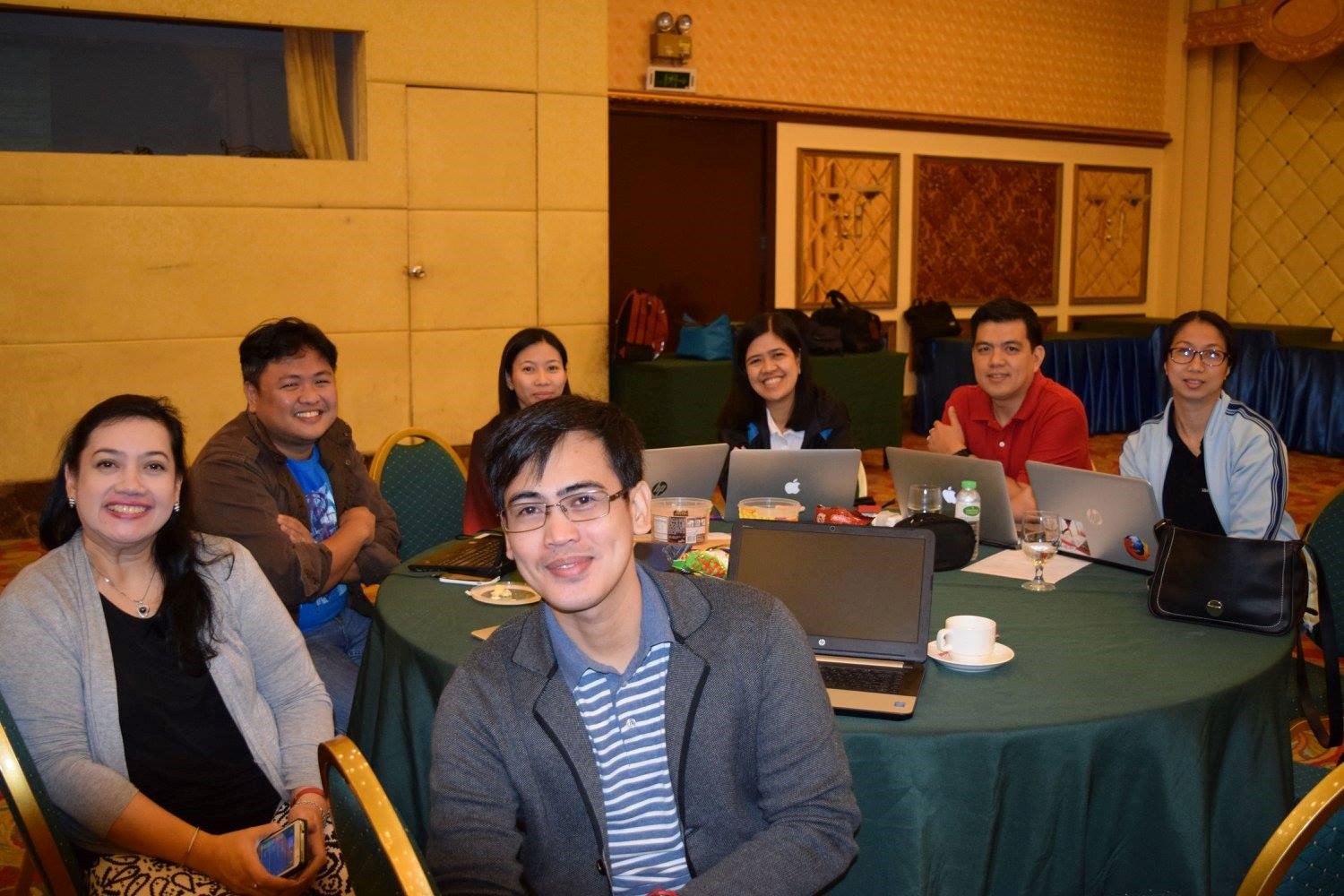 Philippine Government Electronic Procurement System (PhilGEPS) and IT Division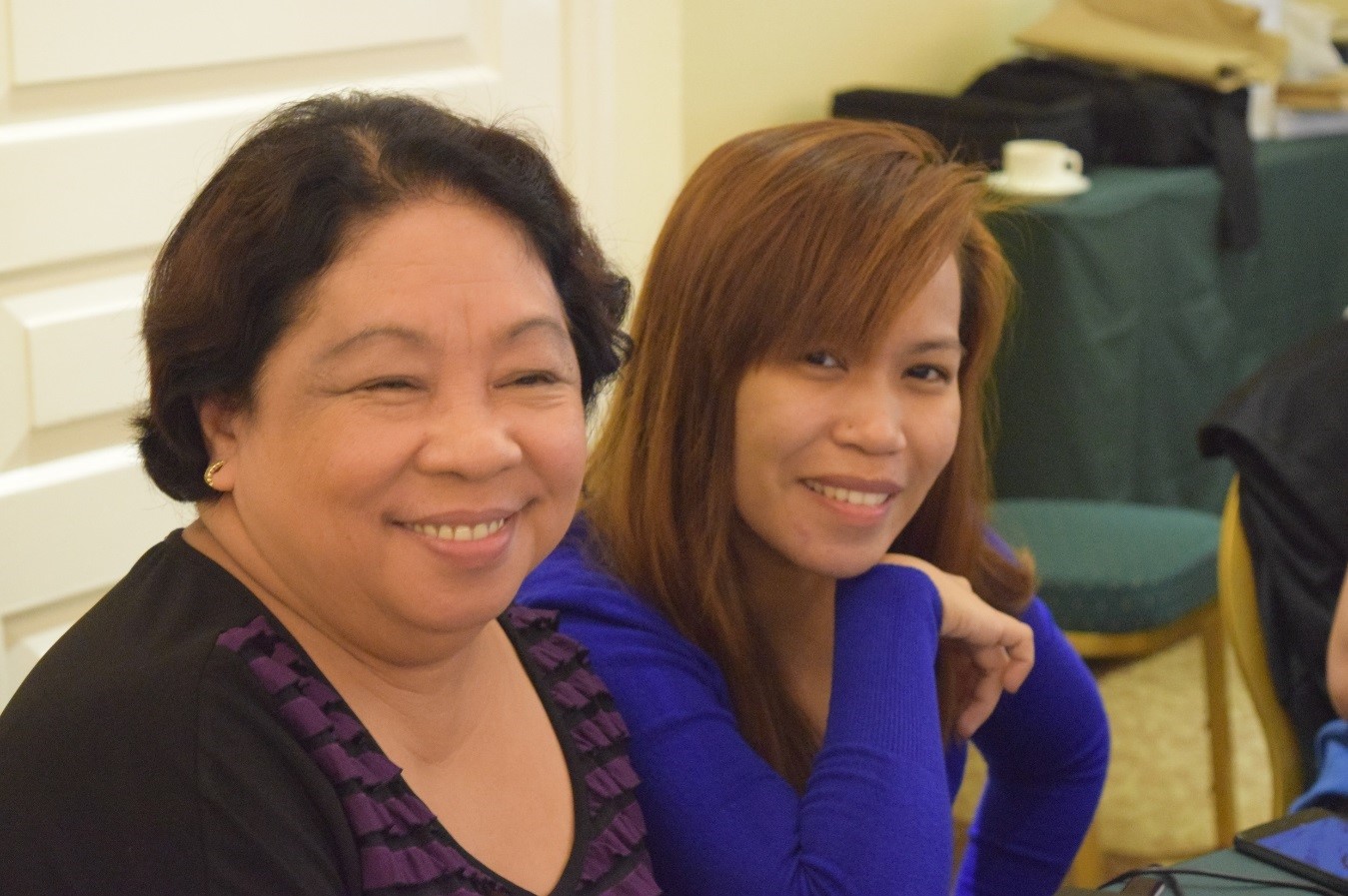 Purchasing Division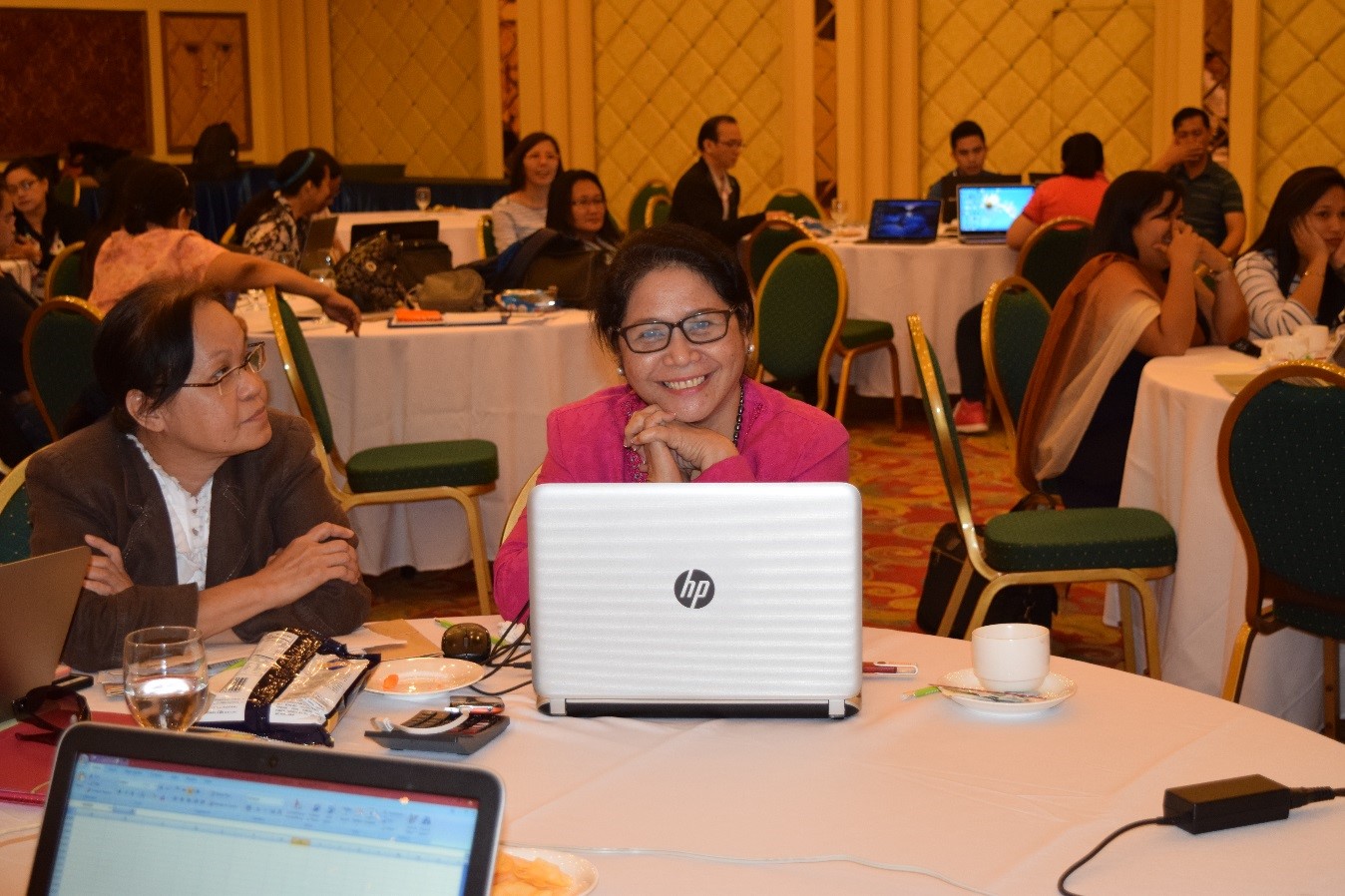 Inspection Division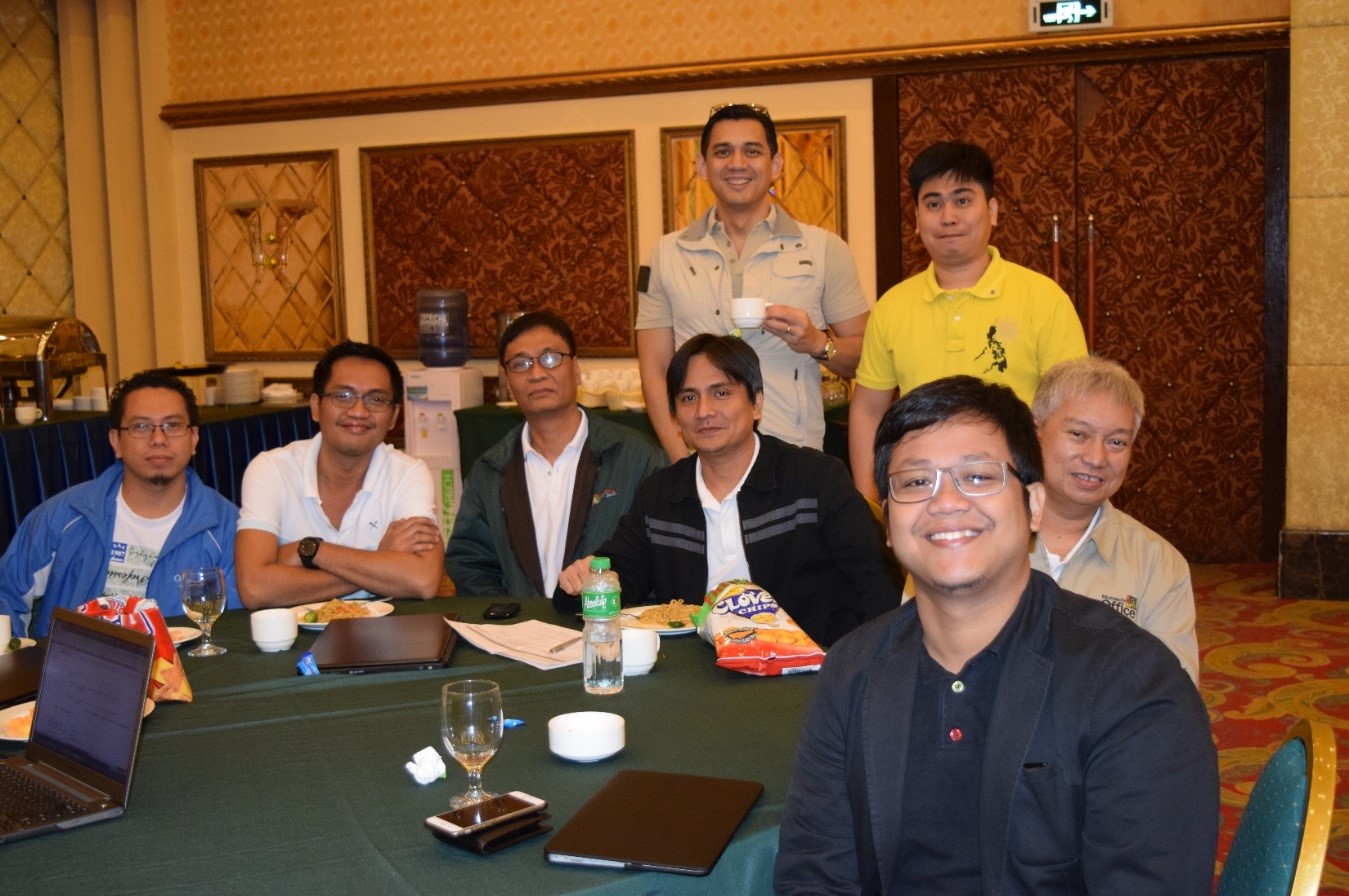 BAC Secretariat and Technical Working Group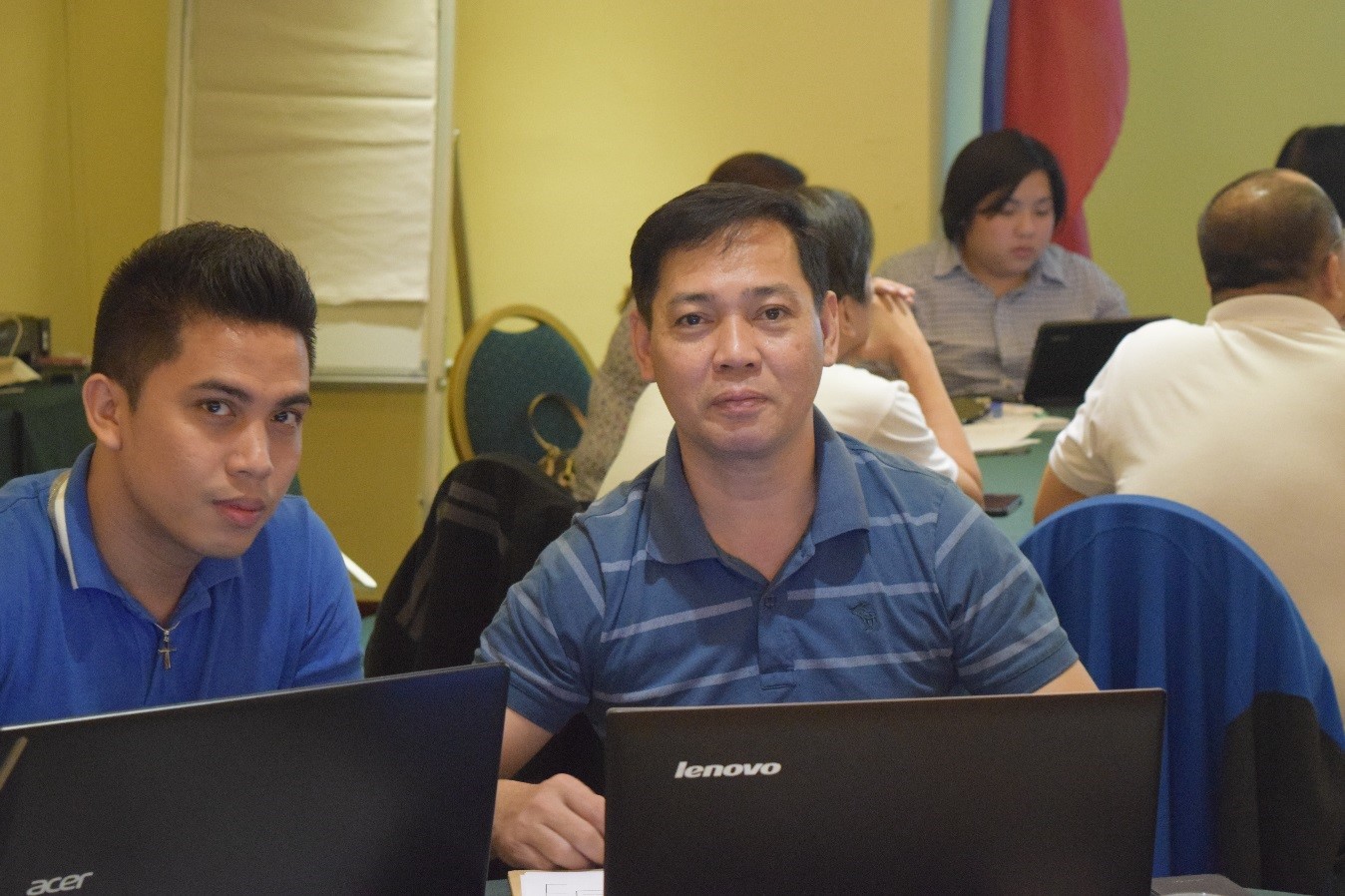 Warehousing and Delivery Division
Executive Director Syquia closed the Activity by stating that with all the strategies presented, the organization will not run nor walk but rather leap forward to success.