A training workshop was conducted for the Bids and Awards Committees (BACs), BAC Support Division, and Planning Division of the PS-PhilGEPS on December 3 to 5, 2015 at Las Casas Filipinas de Acuzar inBagac Bataan. The activity was meant to strengthen the capacity of the organization in the conduct of government procurement as it is mandated by law to operate a government-wide procurement system for common-use supplies and equipment for all government agencies and to manage and operate the PhilGEPS.It also aimed to further fortify the PS-PhilGEPS as a procurement agent for non-common requirements of government agencies.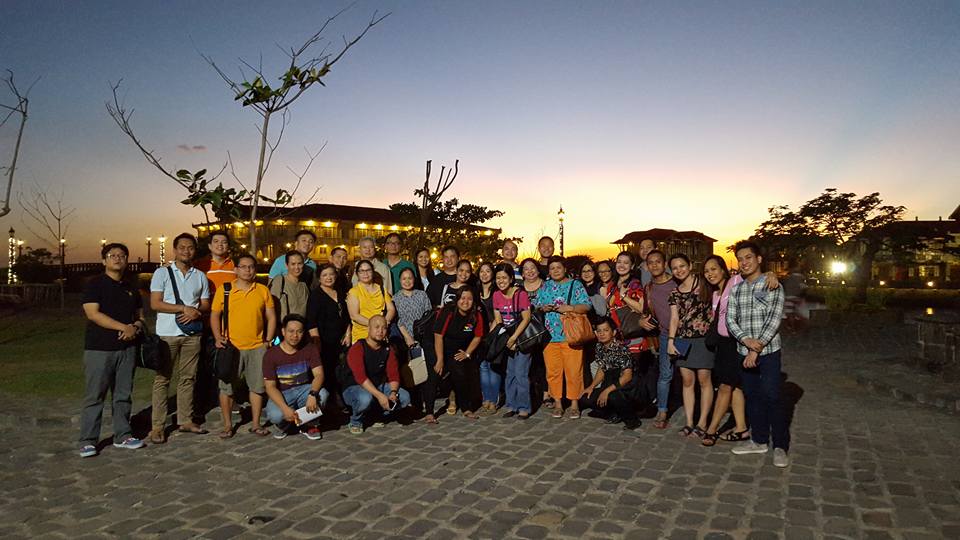 During the 3-day workshop, the bidding procedure in the PS-PhilGEPS from the Pre-procurement Conference, Pre-bid Conference, Opening of Bids, Evaluation, to Awarding were discussed.Procurement experts from the GPPB-TSO were also invited to talk about the Procurement Planning and the Development Program for Public Procurement Practitioners. Also included is a workshop on technical writing, specifically on minutes writing, which is essential in ensuring that the bidding is well-documented. Furthermore, a presentation about Contract Monitoring and Review processes was also given.
The PS-PhilGEPS recently concluded an Employee Exchange Program with New Zealand, and the learnings obtained with regard to the procurement best practices of NZ were also discussed. In addition to the abovementioned topics, an overview of the E-Government Procurement was discussed since the PS-PhilGEPS has been using e-bidding for the conduct of its bidding.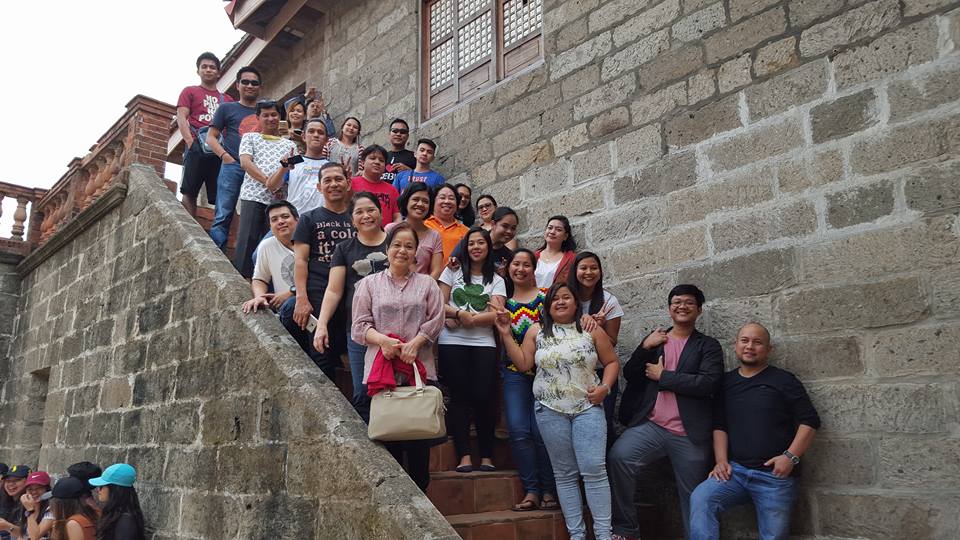 The workshop was able to produce several outputs and reports that would be beneficial in achieving the targets and goals of the organization for 2016.