The Procurement Service-Philippine Government Electronic Procurement System, an attached agency under the Department of Budget and Management, together with Philippine Airlines (PAL) and Cebu Pacific Air conducted its second of four activities involving an orientation and walkthrough on the Government Fares Agreement (GFA) with the theme "The Smarter and More Efficient Way to Fly" last February 24, 2017 at the Philippine International Convention Center, PICC Complex, Pasay City.
The participants, this time, came from government-owned and controlled corporations and government financial institutions. These agencies were feted to discussion on the GFA which makes official air travel more convenient and accessible to the workforce of the government.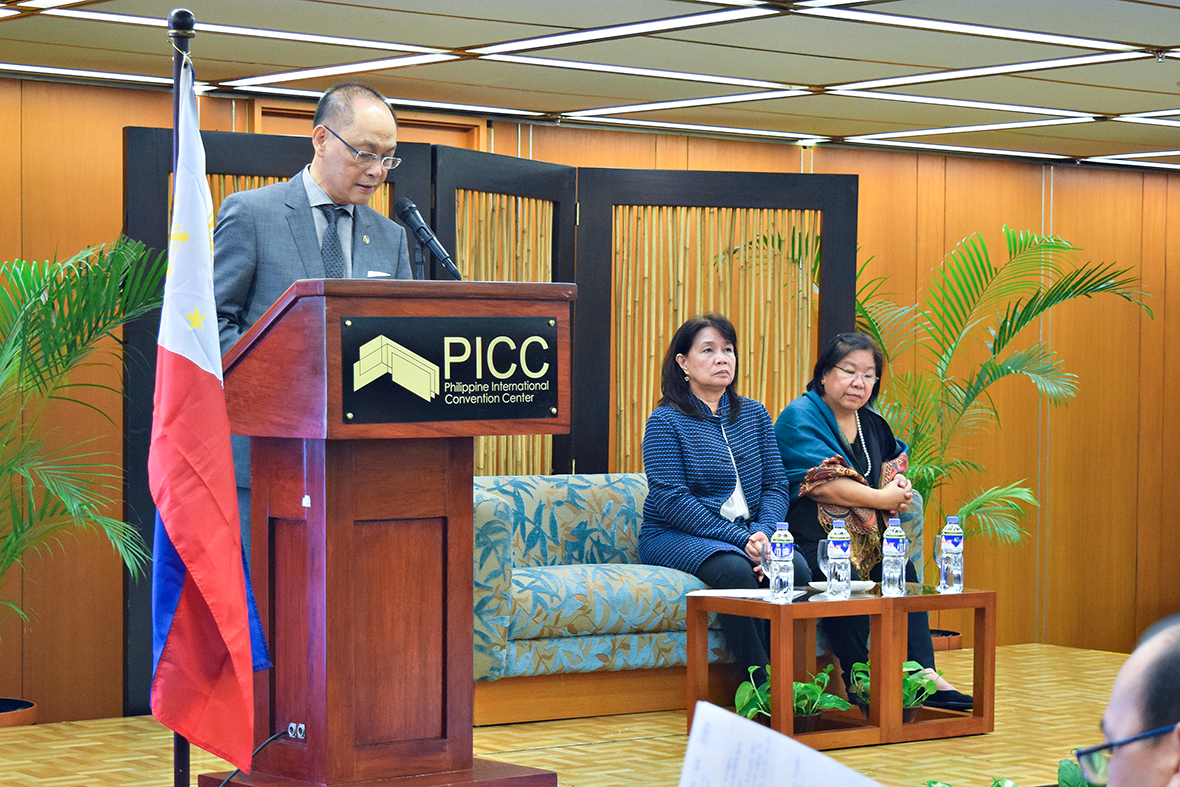 DBM Secretary Benjamin E. Diokno during his keynote address
"The PS-PhilGEPS in response to findings on the annual costs of official air travel, adopted a "whole-of-government" approach in procuring airline tickets and initiated a partnership agreement, first with the Philippine Airlines, and then with Cebu Pacific last year, in a move that will greatly and positively impact government transactions for airline travel."said DBM Secretary Benjamin E. Diokno during his keynote speech.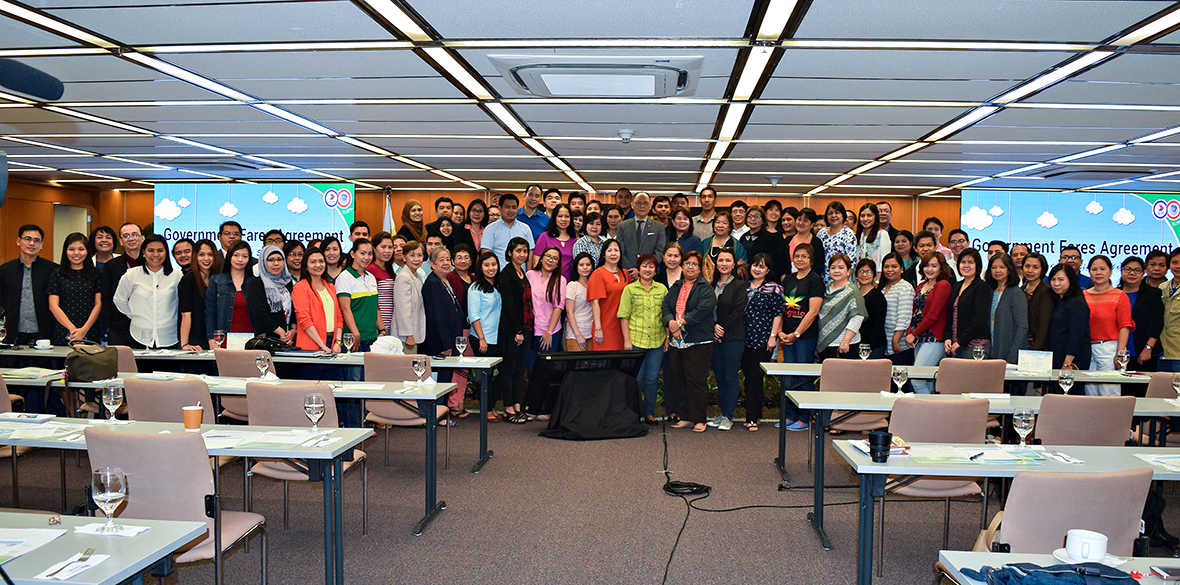 The participants from various Government Owned and Controlled Corporations (GOCCs)
Attended by 92 representatives from 39 Government Owned and Controlled Corporations, PS-PhilGEPS engaged the participants towards getting them to enroll in the GFA.
Under the agreement, air travel tickets is part of the common requirements of government that can now be purchased directly 24/7 through a web based portal in the Procurement Service website – www.ps-philgeps.gov.ph. Thus, government offices will no longer have to do the usual bidding process to determine where they will buy tickets. Likewise, procurement under the GFA is subject to discounts and other benefits such as additional baggage allowance and waiver of certain fees.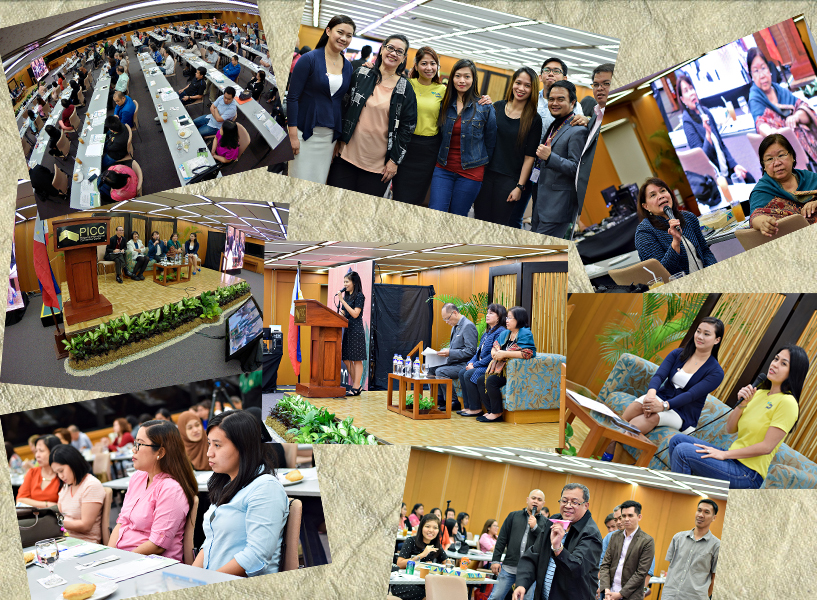 For the first quarter of 2017, there will be two more activities intended to reach out to other government users. For more information on the GFA, government agencies may call at 563-9352, 561-6094 or 640-6900 local 8308. Inquiries may also be sent via email at This email address is being protected from spambots. You need JavaScript enabled to view it..
You may view the presentations by clicking on the links below:
DISCUSSION ON THE GFA WITH PAL AND CEBU PAC
PAYMENT TERMS AND CONDITIONS AND OTHER ACCOUNTING/FINANCE CONCERN
OVERVIEW AND WALKTHROUGH OF THE PAL WEB PORTAL