Details
Officials and staff of the Procurement Service – Philippine Government Electronic Procurement System (PS-PhilGEPS) visited Wellington, New Zealand (NZ) on March 22 to 28, 2015 to conduct a study tour and learn more about the best procurement practices in New Zealand, a country with excellent background in good governance and transparency in government transactions. This is part of the PS-PhilGEPS' capacity building program which aims to increase the agency's capacity and upgrade skills in government procurement.
The partner of PS-PhilGEPS in this study tour is NZ's Ministry of Business, Innovation and Employment (MBIE), the agency created to be the functional leader in procurement in NZ. Its roles are basically: (a) to create, maintain, and promote environment for business to succeed; (b) to adopt result-oriented policies; and (c) to adopt cost-saving measures for the benefit of the government.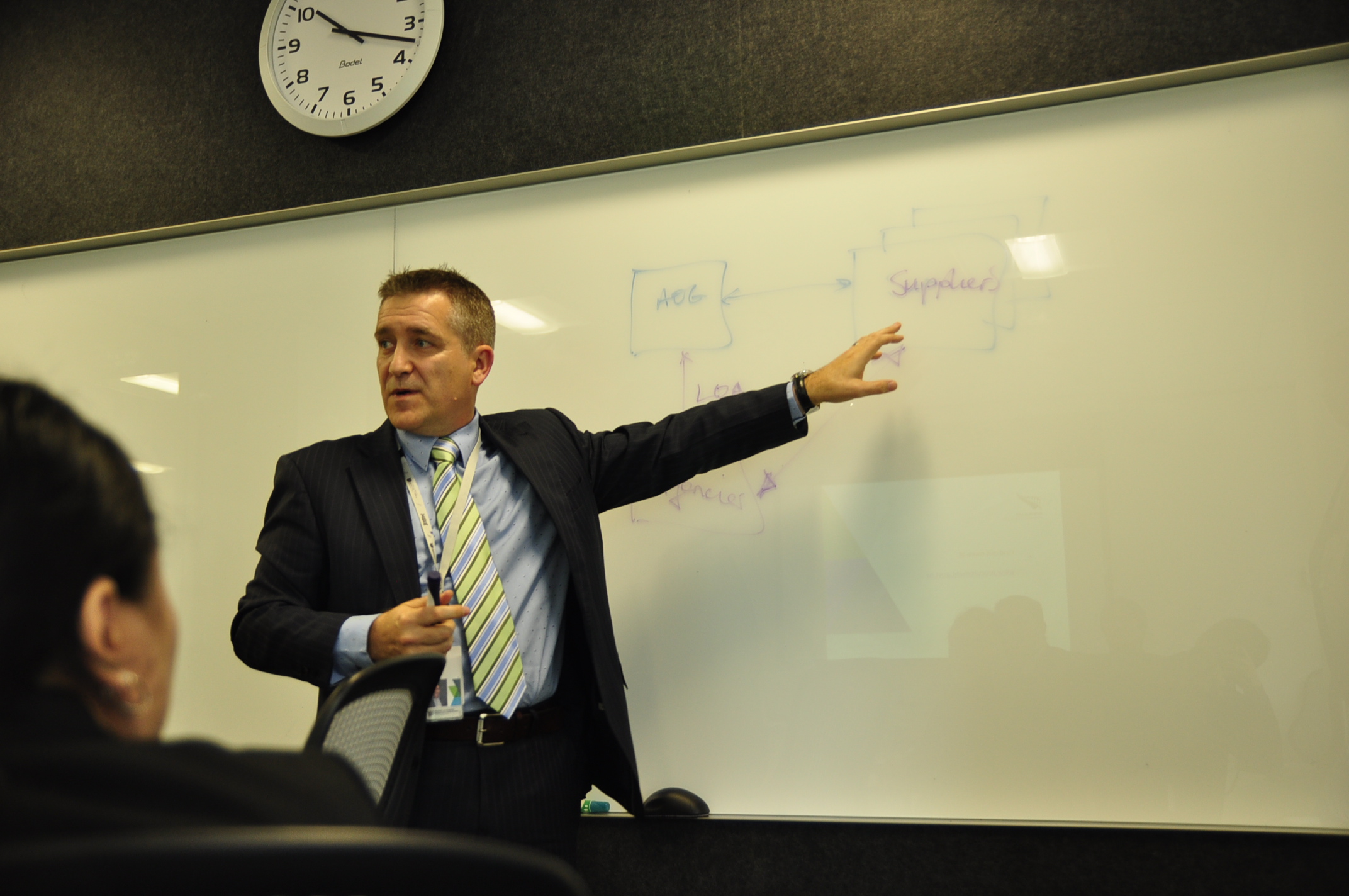 Mr. John Ivil discusses the New Zealand Procurement System.