Details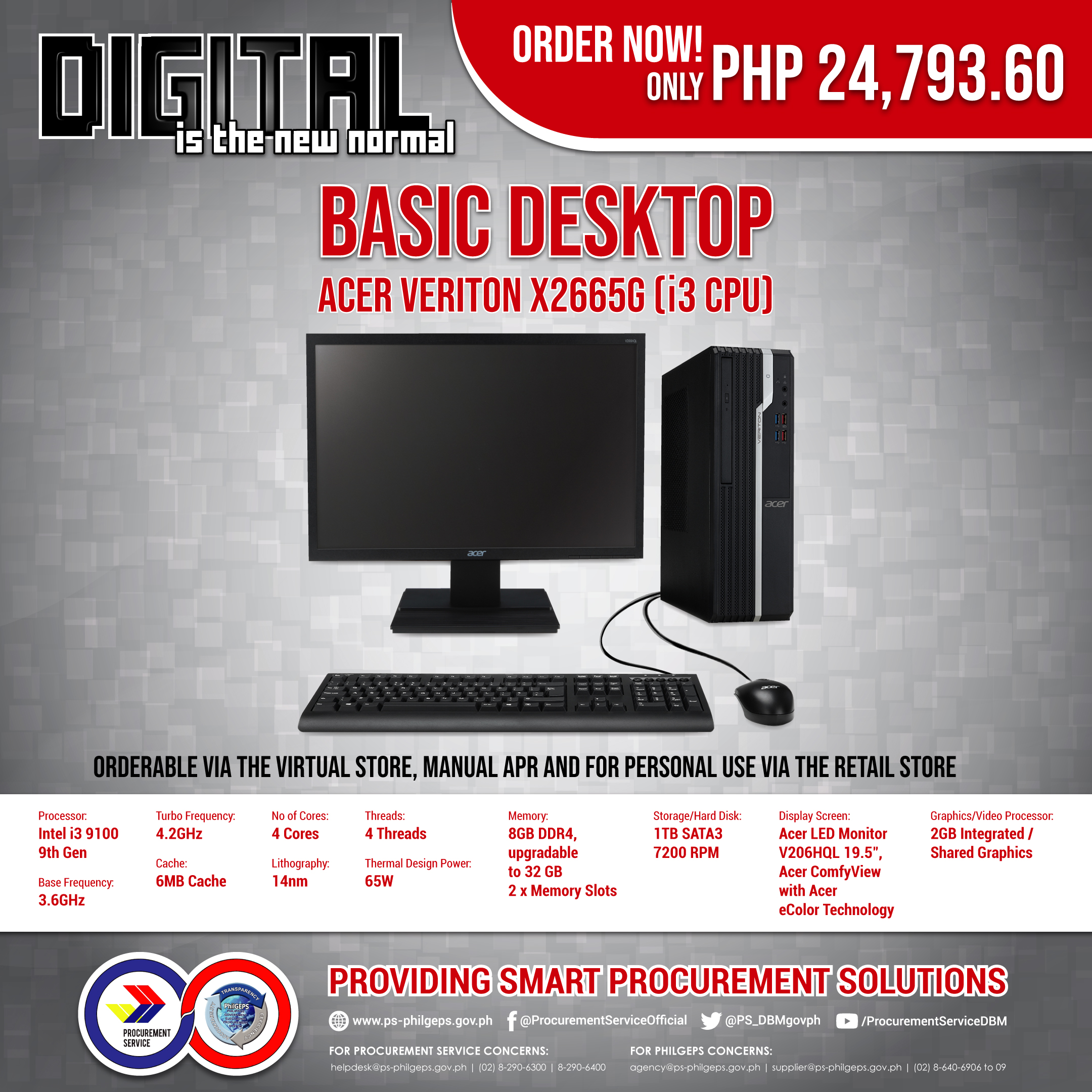 With safety and health protocols in place, human physical interaction in the time of pandemic is restricted. Online platforms are now the primary channels of communication.
But one can only be in the virtual realm by utilizing certain technologies, such as the wifi-ready basic desktops that the Procurement Service-Department of Budget and Management (PS-DBM) offers as common-use supply and equipment!
This basic desktop with approval from the Department of Information and Communications Technology will surely enable you to transition to digital transformation whether you work on-site or from home.
Read more: TRANSITION TO DIGITAL TRANSFORMATION WITH THIS BASIC DESKTOP FROM PS-DBM
Details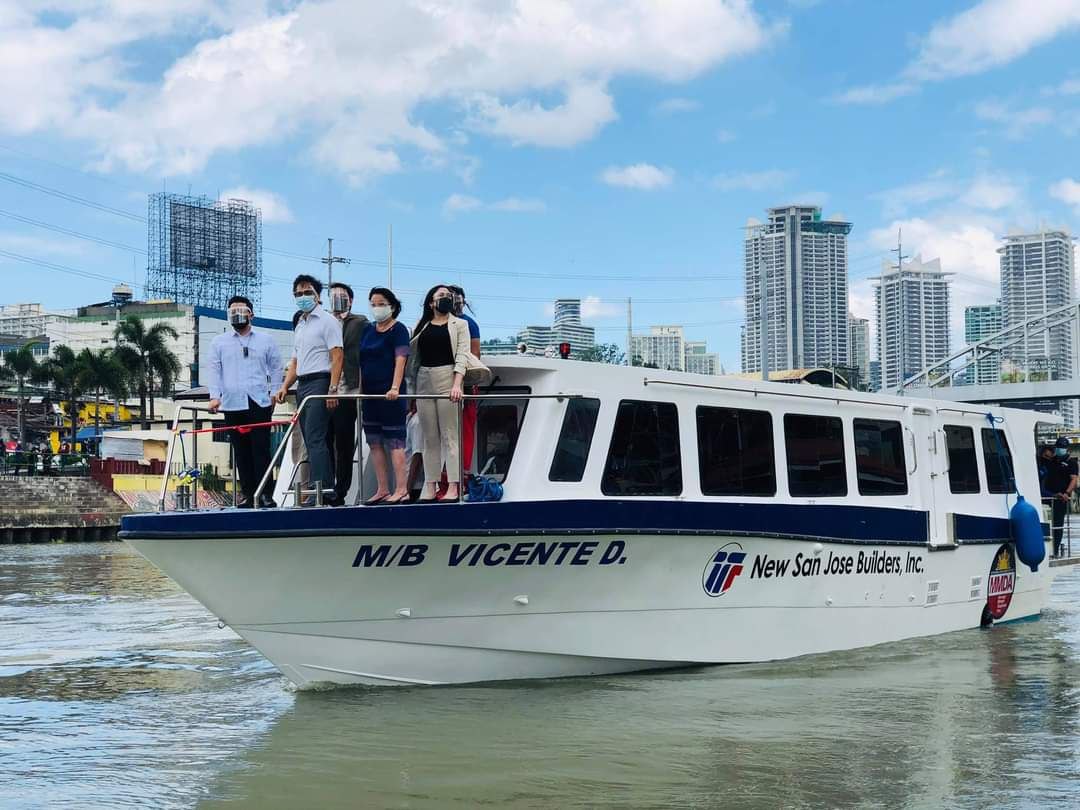 Representatives of the member-agencies of the Pasig River Ferry Convergence Program aboard the new ferry boat M/B Vicente donated by a private company. | Photo by SMNI News]
The Department of Budget and Management (DBM)—represented by the Procurement Service-DBM Administrative and Finance Group and PhilGEPS Director Christine Marie Suntay and Regional Operations Group Director Atty. Jolas Brutas—was present during the Signing of Deed of Donation for the turnover of the M/B Vicente ferry boat donated by the New San Jose Builders, Inc. to the Metropolitan Manila Development Authority (MMDA).
The event was held on 4 March 2021 at the Guadalupe Ferry Station in Makati.
Read more: PS OFFICIALS REPRESENT DBM IN TURNOVER CEREMONY OF DONATED FERRY BOAT TO MMDA
Details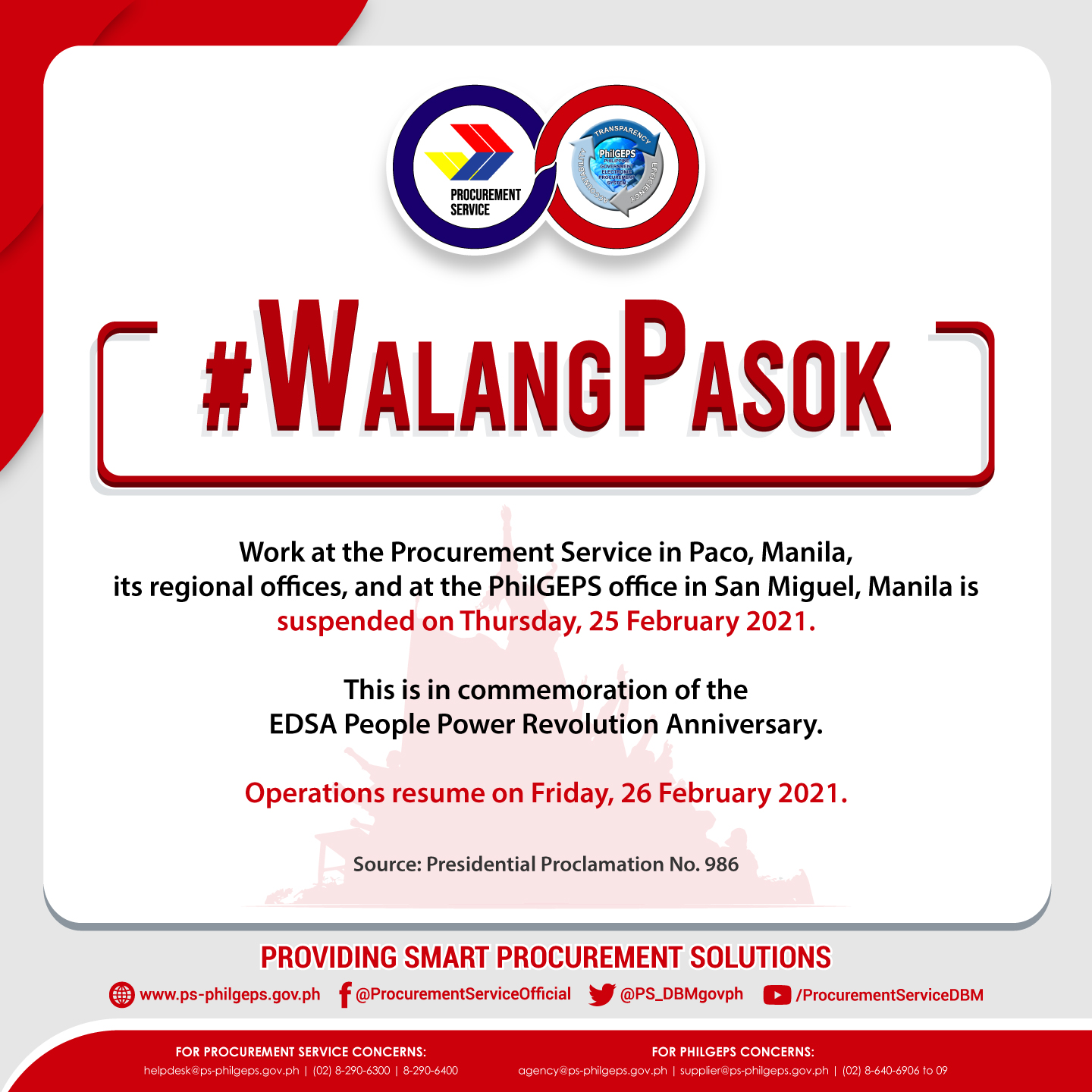 In commemoration of the anniversary of the EDSA People Power Revolution, the Procurement Service-PhilGEPS offices in Manila and the regional depots nationwide are closed on Thursday, 25 February 2021.
Operations resume on Friday, 26 February 2021.